Fashion>>Costumes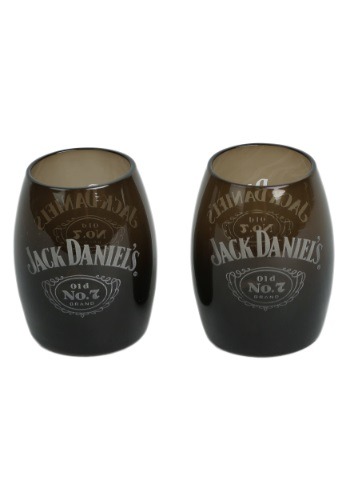 We've spent plenty of years studying the art of having a great time. We've scoured the Earth for every known secret. We've asked gurus, wise old hermits and even world leaders. All that hard work paid off, since we've created the perfect step by step list for having a great time.Steps to having a great time:Step 1: Pick up a bottle of Jack Daniel's Old No. 7.Step 2 : Break out these officially licensed, barrel shaped shot glasses.Step 3: Pour 1 oz. of the smooth Sour Mash Tennessee Whisky into the glass.Step 4: Consume contents of glass.Step 5: Sit back and enjoy the ride.Just follow these steps and you're bound to have yourself a great time. Just make sure you pick up our Jack Daniel's shot glass set to make sure that you're fully prepared for the greatest experience of your life time.
Material: Glass
Item: MC87152
Price: $14.99
Latest Posts
Transform your child into Carol Danvers, aka Captain Marvel, the ultimate hero. The Captain Marvel Deluxe Child Costume will have you saving the day!
Popular Posts
Get into the Christmas spirit with two of Disney's most iconic characters! The Mickey & Minnie Christmas- 14oz Ceramic Mug is officially licensed and microwave and dishwasher safe.